Please fill out the form below and a Blackstone professional will reach out as soon as possible.
STAY UP TO DATE WITH MARKET ANALYSIS
ACTIONABLE ANALYSIS YOU CAN USE
Blackstone Commodity Group differs from other companies because we provide a sophisticated approach to buying and selling by offering a way to purchase gold at competitive value but also providing up to date market analysis and notice of important events so you may take actionable steps.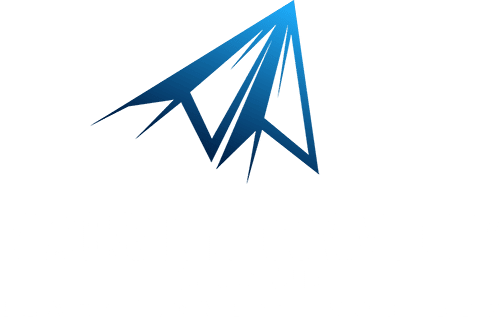 The goal of every investor should be to build a well diversified portfolio that is designed to weather any political and economic environment while achieving growth over the long-term.