Protect Assets
Create Wealth
HOW GOLD BENEFITS YOUR RETIREMENT
DIVERSIFICATION WITH GOLD AND OTHER PRECIOUS METALS
Market volatility due to fundamental events in the markets and government can lead to significant losses unless you prepare with investments in more than one area. Unlike other gold dealers, Blackstone Commodity Group focuses on helping your grow your retirement assets. We would never recommend high premium collectible coins as an investment for growing your retirement or cash funds because they don't appreciate in value as much over time, not to mention the large dealer fees.
Benefits of diversifying your retirement assets include:
AVAILABLE PRECIOUS METALS
GOLD IN YOUR RETIREMENT PLAN
SELF-DIRECTED IRA BENEFITS
Funds from your retirement account can be moved into a self-directed IRA, which can then be used to purchase precious metals.
HOW TO PLACE GOLD IN YOUR IRA
SELF-DIRECTED IRA BENEFITS
You can transfer funds from your existing IRA or 401k into a self-directed IRA that we can help you establish with our partnered custodian. We work with one of the leading IRA providers in the nation that allows alternative investments to be placed within retirement accounts through a self-directed IRA.
Most retirement accounts can be converted into a Precious Metals IRA and are fully insured when stored in IRS-approved depositories. Contact us to find out if yours qualifies.
WHERE IS YOUR GOLD STORED?
The IRA provider we work with stores your gold in the Delaware Depository Services Company, a 24hr high security, fortified and discrete facility. Loss or damage is insured under a storage and transit policy through Lloyds of London.
WHEN YOU NEED MONEY, YOU CAN SELL YOUR GOLD
Since gold is a globally recognized currency it is simple to take distributions from your account.
You have two options: liquidation and personal possession.
When you liquidate your gold it is sold at the current market value. You can liquidate in an instant over a phone call with our associates.
If you choose personal possession, you do an in-kind asset distribution and the metals at the depository are boxed up and shipped directly to you where you can keep it or sell.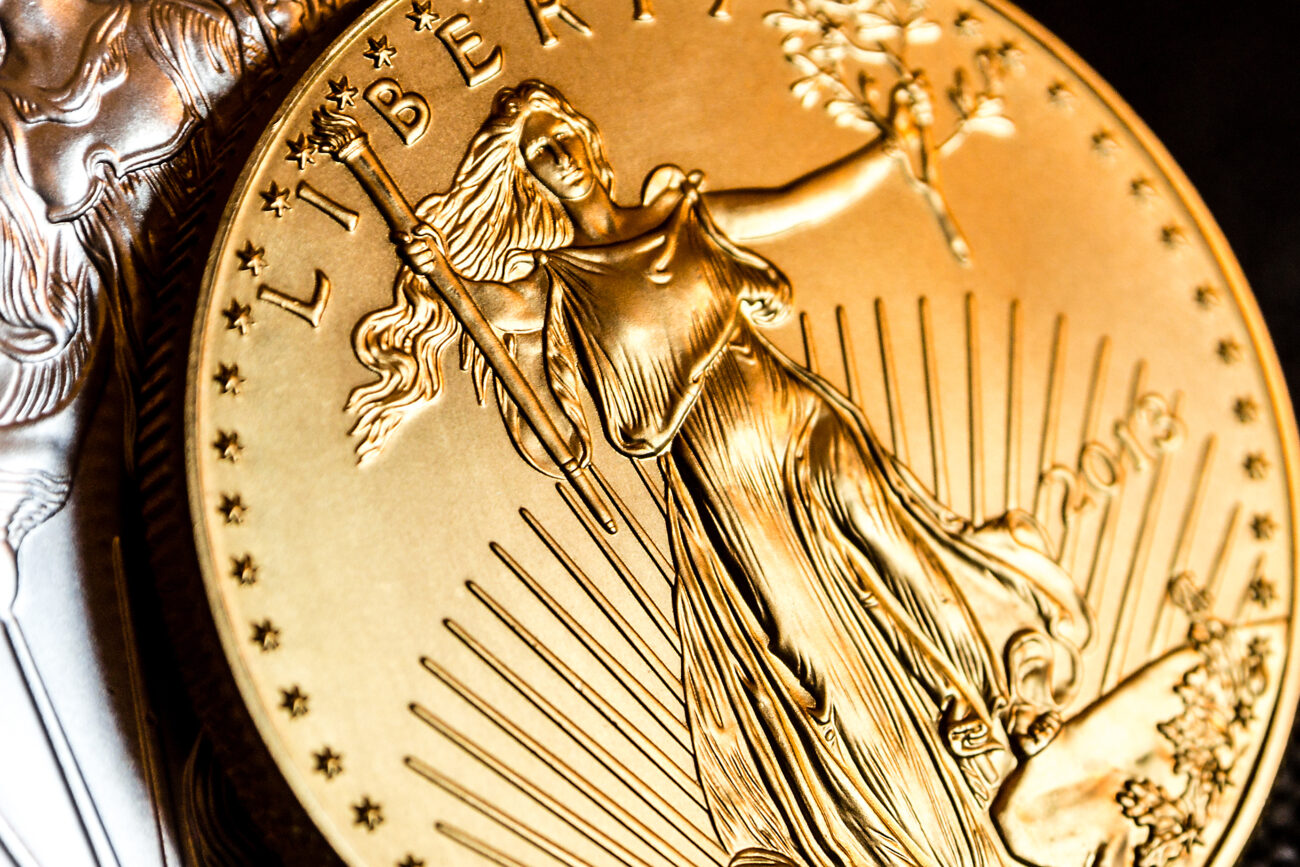 WE ARE AVAILABLE TO YOU WHEN YOU ARE READY TO BUY, SELL, OR TAKE A DISTRIBUTION
When you work with us we will always be available to buy your metals back as needed.
LIMITLESS POSSIBILITIES CREATED
Buying gold and precious metals is part of a portfolio diversification strategy recommended by many experts as a hedge against inflation, stagflation and recession in times of uncertainty.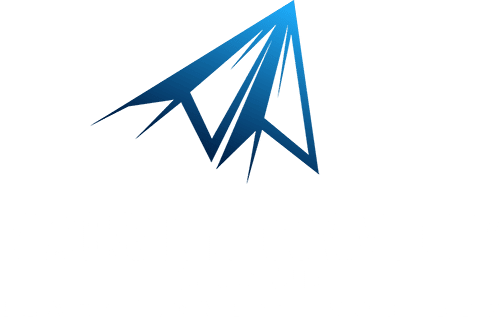 The goal of every investor should be to build a well diversified portfolio that is designed to weather any political and economic environment while achieving growth over the long-term.